History
The idea of a new Community Centre  for Hatherleigh was first  raised during an appraisal in the early nineties in response to new government legislation directing that all community centres should make provision for disabled access. A decision was made, by the Steering Group of the Town Hall, which had been the venue for all community events until that time, that as renovation of the Town Hall to accommodate disabled access was not logistically or financially viable they should take steps to build a dedicated Community Centre for the town.
Over the next 15 years the community of Hatherleigh were successful in raising  a substantial amount of the money needed for this venture. Together with the proceeds from the sale of the  old Town Hall and various grants derived from the Market and Coastal Towns Initiative, sufficient money was raised to enable work to begin.
The original proposition was that the site should be in the field next to the fire station but after negotiations failed, planning permission was finally approved for the site on which the Community Centre now stands. Work on the building began on the 17 of September 2005 and was opened just a year later.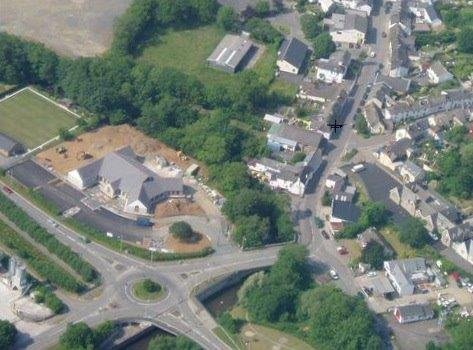 Current
Currently the Community Centre is managed and run by a team of just seven volunteer Trustees who jointly oversee all aspects  of the running of the Centre.
This includes:
All maintenance  issues
User  satisfaction
Purchasing (prioritising value for money)
Fundraising
Promotion of  the  Centre and its event
The Trustees meet up monthly to coordinate their tasks and discuss future events in addition to meeting up informally to discuss issues as and when required.
The Centre offers a fully licensed bar which is run by trustees and volunteers. We also offer second hand books for sale with donations being requested.
Get Involved
If you would like to get involved, either becoming a Trustee of the Centre or a volunteer to help  plan and organise new events, or even just occasionally help behind the bar, we would love to hear from you.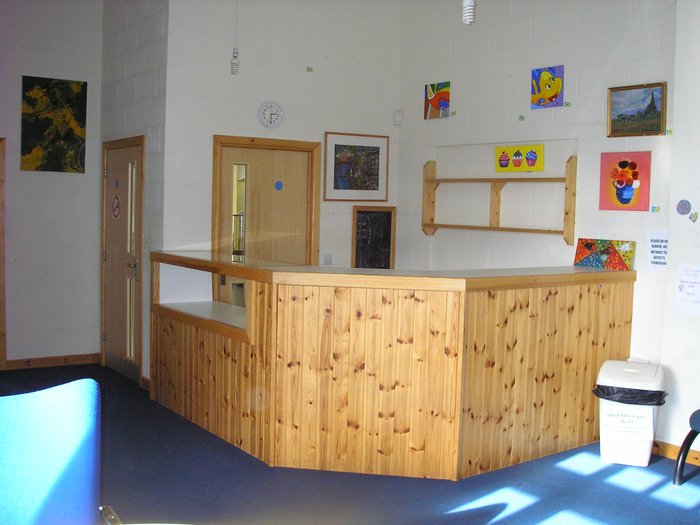 TRIBUTE TO NORMAN MOORCROFT
This tribute was compiled with words and thoughts from Norman's many friends. He was a true gentleman and a hardworking genuine man.
It was a sad loss for the Hatherleigh community as a whole after hearing the very sad news that Norman had passed away. He will be sorely missed by everybody who knew him and took him into their hearts.
On a personal note, he was a great asset to the Community Centre, where he worked for many years. Norman would love to stop and chat to anybody when he was busy locking up, as he loved people and their company. He was cheerful. always smiling and willing to give a helping hand. The Centre won't be the same without him and the Trustees and staff will all miss him terribly and remember him with great fondness.
He was also Island Park's litter picker – always smiling picking up other peoples rubbish in all weathers. A top chap always out no matter that the time of year or weather forecast.
He always took care in his appearance often wearing a tie. He was an absolute diamond – always giving. A lot of us will miss his homemade jam! He was such a nice regular bloke.
We must try and emulate his kindness and consideration. We need more Norman's in this world. We all join tougher in sending love and sympathy to his family. Rest in peace Norman you were a true legend and are now reunited with your beloved Joan.