Contact Details
Hatherleigh Community Centre
Bowling Green Lane
Hatherleigh
Okehampton
Devon EX20 3HB
Tel: 01837 810239
email: centre@hatherleigh.org
The office is manned Monday to Friday 9 am to noon.
There is also a 24 hr answer machine.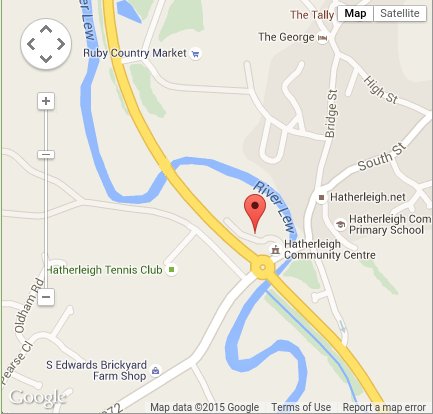 PLEASE NOTE
On the latest guidance the Government has issued about Coronavirus I am sorry to report that Hatherleigh Community Centre is now closed until further notice. Please contact us by phone (01837) 810239 or email centre@hatherleigh.org
We would like to thank all users of the Centre for their support and hopefully we can welcome you all back soon!
Stay safe and positive during this challenging time.